Because every bag, box and container needs a perfectly
matching seal
Many more seals are available on our new 2020 catalog, free upon request
Our seals are available in many different shapes & forms.
Unique
Seals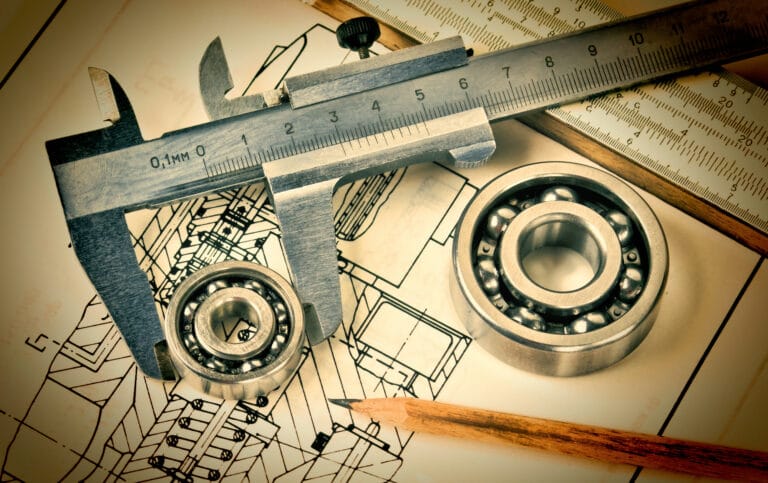 Packaging
Details
Let us know what your sealing needs are
and we will find the sealing solution that works best for you!
Fill the form below to receive our new 2020 catalog in your inbox. Let us know if you have any question! 
You can unsubscribe at any time by clicking the link in the footer of our emails. For information about our privacy practices, please visit our website.