Quality &
Security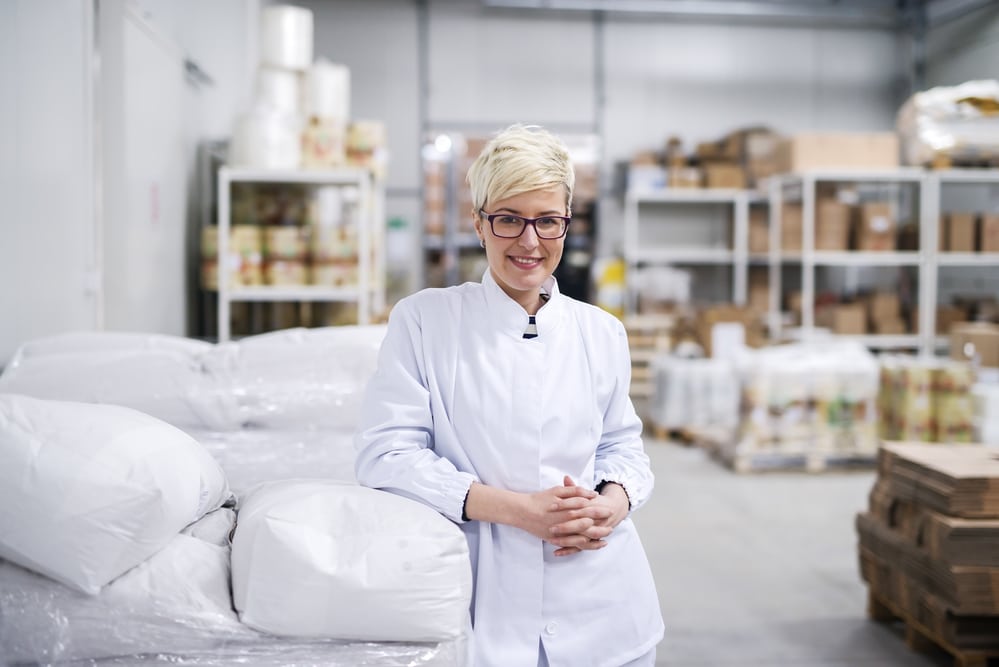 Your product and / or service is valuable, therefore quality and security is our focal point.

Durability
We do business with respect for our planet and therefore develop and distribute - as much as possible – natural, recycable and re-usable textile fabrics.

Flexibility
Whatever your specific needs, we try to find the best solution.